Line Card
TASCO SUPPLIESLTD.
ABRASIVES; Cutting, Grinding, Sanding, Finishing & Polishing.
ADHESIVES / LUBRICANTS / CHEMICALS; Permatex Sealants & Thread Compounds -- Mobile Hydraulic Oil & Grease, Aspen Alkylate Fuels --
AUTOMOTIVE and LIGHT TRUCK MAINTENANCE;
BEARINGS; Ball & Roller, Cylindrical Roller, Spherical Roller & Plain, Tapered // Pillow Blocks // Hubs, Sprockets, Sheaves
BELTING & CONVEYERS; Fractional Horsepower (FHP ) , Classic Multi-Plus (Standard Duty ) , Aramid Corded-MXV (Heavy Duty ) and OEM Exact Replacement Belts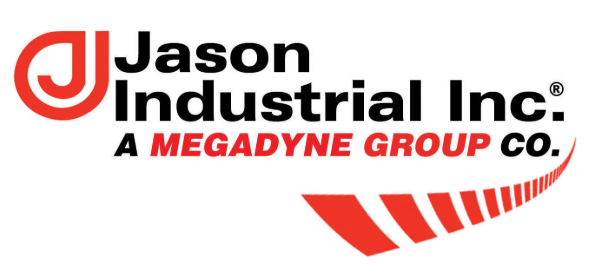 CLAMPING TOOLS; C-Clamps
COMPRESSORS / GEN. SETS / POWER WASHERS / LIGHT PLANTS;
COUPLING CLUTCHES; Shaft Locking Devices, Lovejoy Universal Joints, Curved Jaw Couplings, Flex Couplings and Endurance Couplings.
CUTTING TOOL'S;
ELECTRICAL / ELECTRONICS;
FASTENERS and HARDWARE;
FLUID HANDLING EQUIPMENT;
ENVIRONMENT;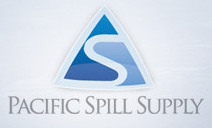 HAND TOOLS; * Shovels, Rakes, Hoes, Forks * Sledge Hammers, Picks, Axes * Prunners, Shears, Loppers * Hammers, Wrenches, Socket Sets * Squares, Levels, Tape Measures * Pry Bars, Scaling Bars, Alignment Bars
SAFETY SUPPLIES; * Hearing Protection * Eye Protection * Protective Clothing, Footwear, Gloves, Rainwear, Coveralls * Respirators * Traffic Vests, Traffic Control, Buggy Whips * Fall Protection
HYDRAULIC EQUIPMENT & SUPPLIES;
INDUSTRIAL HOSE & FITTINGS;
JANITORIAL & MAINTENANCE SUPPLIES;
LIFTING, RIGGING and MATERIAL HANDLING; * Chain Hoists, Pullers, Wire Rope * Snatch & Yarding Blocks * Floor & Bottle Jacks * Pallet Trucks, Dolleys * Rope, Chain, Slings * Shackles, Hooks, Turnbuckles * Wheel Barrows, Garbage Can
PNEUMATICS;
POWER TOOLS & ACCESSORIES; * Grinders; Angle, Disc, Straight, Die * Drills; Straight, Angle Hammer * Saws; Circular, Cut-off, Mitre, Table, Recip, Jigsaws * Sanders; Belt, Disc, Orbital * Screwdrivers; Impact Wrenches * Routers, Nailers
PRECISION MEASURING TOOLS & EQUIPMENT;

ROLLER CHAIN, SHEAVES & SPROCKETS;

SEALS & O-RINGS;

WELDING;